New album of John Hänni
Songs of Comfort is the name of the new best of album of John Hänni with three new songs and his all-time favourites of the last 25 years.
In all this time, John always heard about people, that treasured his music in difficult situations, such as before an important operation, during painful circumstances, or in the last hours of life.
And also as a couple, Monika and John went through some hard times, as Monika lost a child during her pregnancy. Out of this depression, the song "Grief" was written by John.
Further he dedicates the song "Travelling On My Own" to all the lonely, suffering and forgotten people in this world.
"Your Love" tells about the divine love, that makes a new beginning possible and enables us to love others. So John's music also wants to spread the joy of life and hope.
The song "Faster, Bigger, Louder Higher" is the first new song of this best of album and was written in New York. In a big city like this, most people are stressed out and their only aim is to increase their income and wealth. The huge advertisements at the Time Square are constant reminders of this sad condition. Only few have time for the homless and poor. John wrote this text in a hotel room, where he observed the short-lived city. His words were almost prophetic, as a hurricane called "Sandy" reached New York only ten days later. The booming Manhattan instantly became a ghost town flooded by water.
"Comfort" ist the name of the second new song and sets the question "what are we searching?" to music.
And lastly, the third new song is called "Your Grace" and is about the greatest of all love: the one who gives his life for his friends – the very centre of the good news!
Be blessed and thank you for listening!
Download song sheets
WHAT'S INSIDE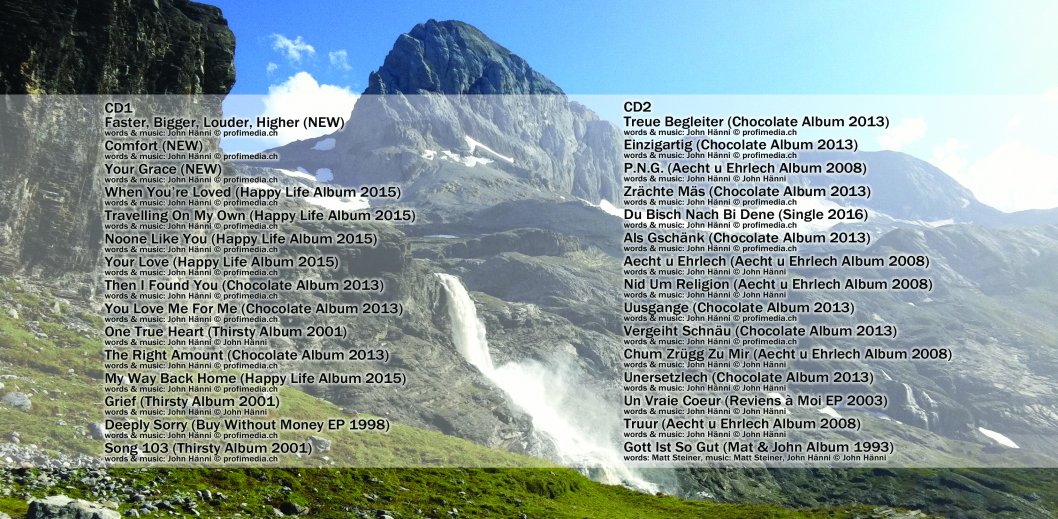 Three new songs out now!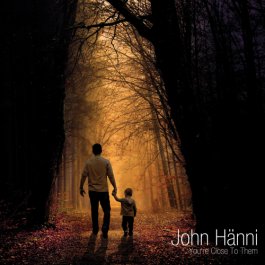 You're Close To Them
Are you tired of trying to do things alone? Broken, empty, even in despair and you see no way out? John Hänni wrote the song YOU'RE CLOSE TO THEM just for you.
The Swiss, who grew up in Papua New Guinea, wants to reach as many people as possible with his music and be an encouragement to them. With his self-written songs, he reaches over 500'000 fans through Facebook and has achieved several hundred thousand plays on Spotify so far. He also plays a lot live and has already given several hundred concerts. With the single YOU'RE CLOSE TO THEM he faithfully continues his way to change people's lives positively with music.
Click here to hear the song.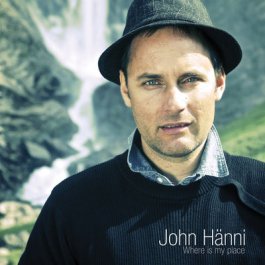 Where Is My Place
Where Is My Place? A song that John Hänni wrote during a past year of seeking a new calling. He was also inspired by young people, becoming adults and seeking their place in this world. It's a big thing to step into life and find your own way, after maybe being guided by your parents, teachers or other people influencing our lives. Most of all it's a heart's cry to live a life with true meaning, with the question where can I fit in and unfold to my very best, in order to serve others effectively. John Hänni: "This reminds me of the calling of Abram in Genesis 12:2 that Abram left everything behind, not knowing exactly where God was leading him, but trusting God's guidance and promise to bless him and make him a huge blessing for many other people."
Click here to hear the song.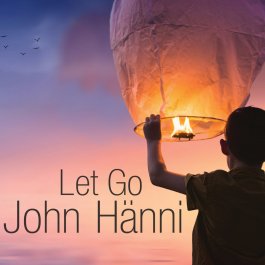 Let Go
Sometimes there are moments in life when you don't feel like you're getting anywhere. From such a moment the new single "Let Go" by John Hänni was born. The song is about letting go of our familiar circumstances, leaving the comfort zones, accepting failure, and concentrating our strength on what is really important. The song is supposed to be an encouragement to take the necessary steps to approach a new phase of life, to be open and free again for what will come, and to leave old disappointments behind.
John Hänni is a whirlwind without equal, be it in real life or in the digital world. He can be found on various stages and places, and also on Facebook he's whirling. Behind the Swiss artists Eluveitie and Beatrice Egli he has the third most fans on Facebook with over 520'000 followers.
Click here to hear the song.
"The Lord is close to the brokenhearted and saves those who are crushed in spirit."
Psalm 34,18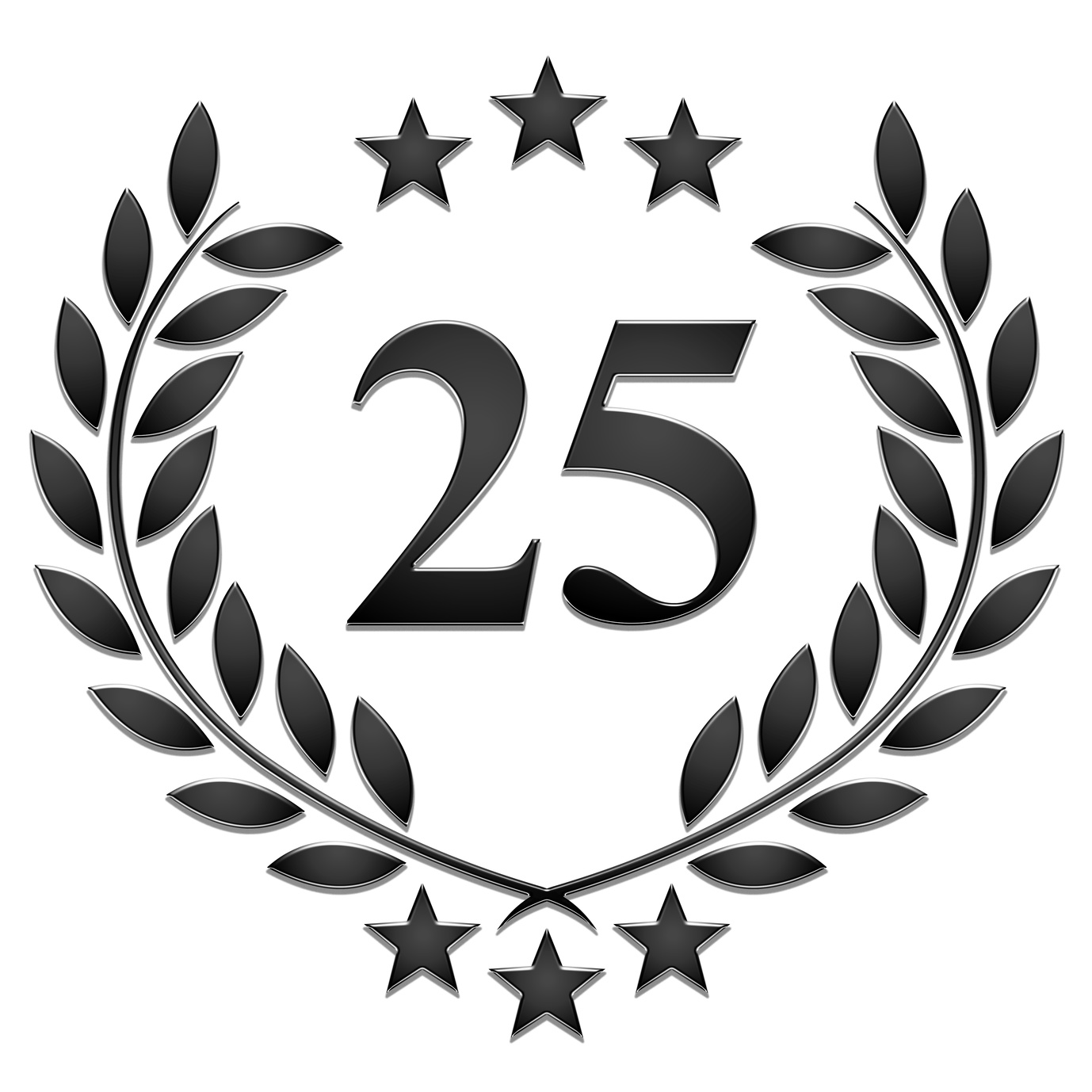 John Hänni music: 25 years anniversary
The most-loved, the best and the newest songs are now available!
Travelling On My Own
With over 100.000 views on YouTube, John dedicates the song "Travelling On My Own" to all the lonely, suffering and forgotten people in this world.
John's best of album: Songs of Comfort
Hear his music on iTunes, Spotify or Google Play!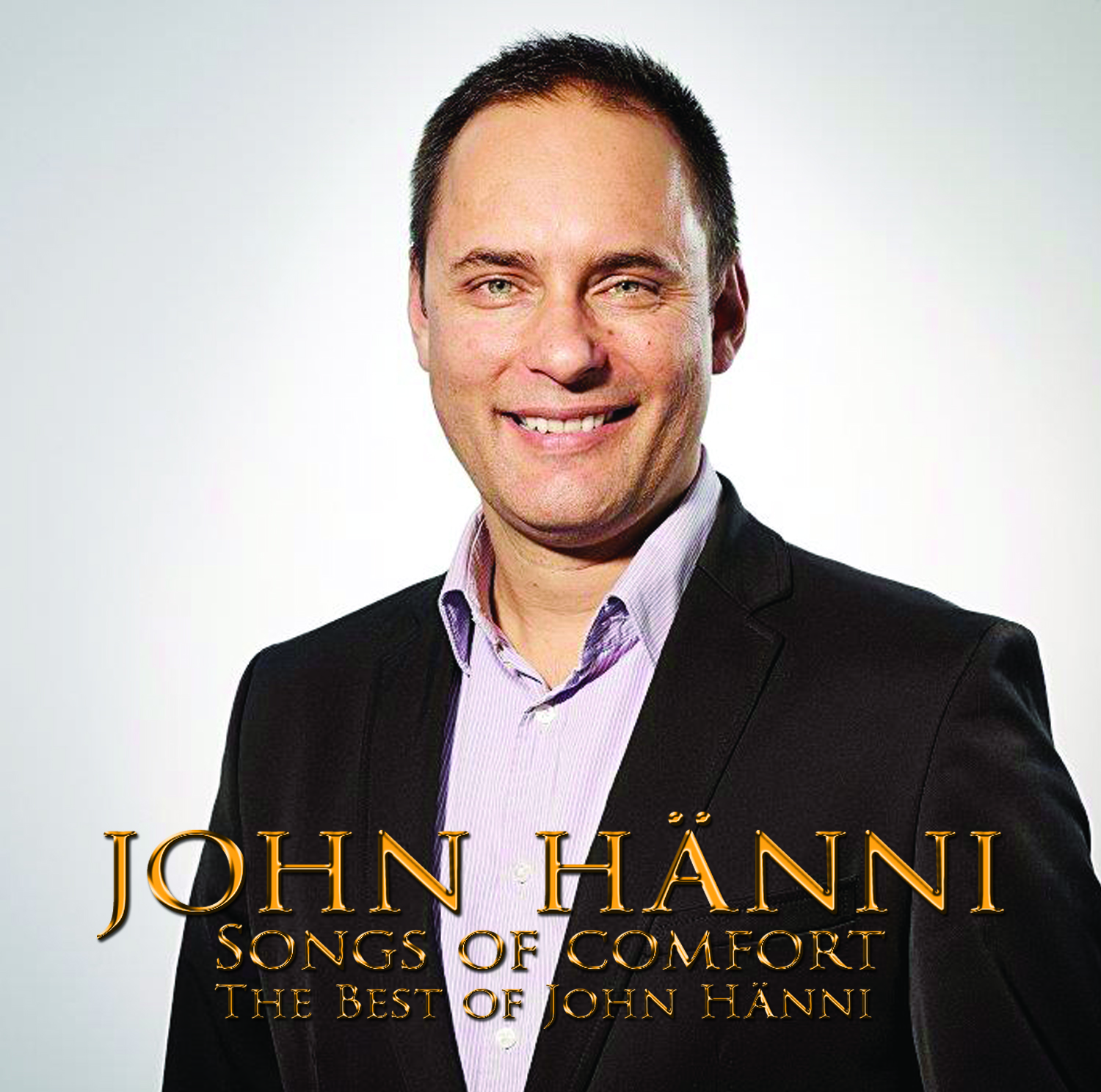 CHF 23.90
buy now